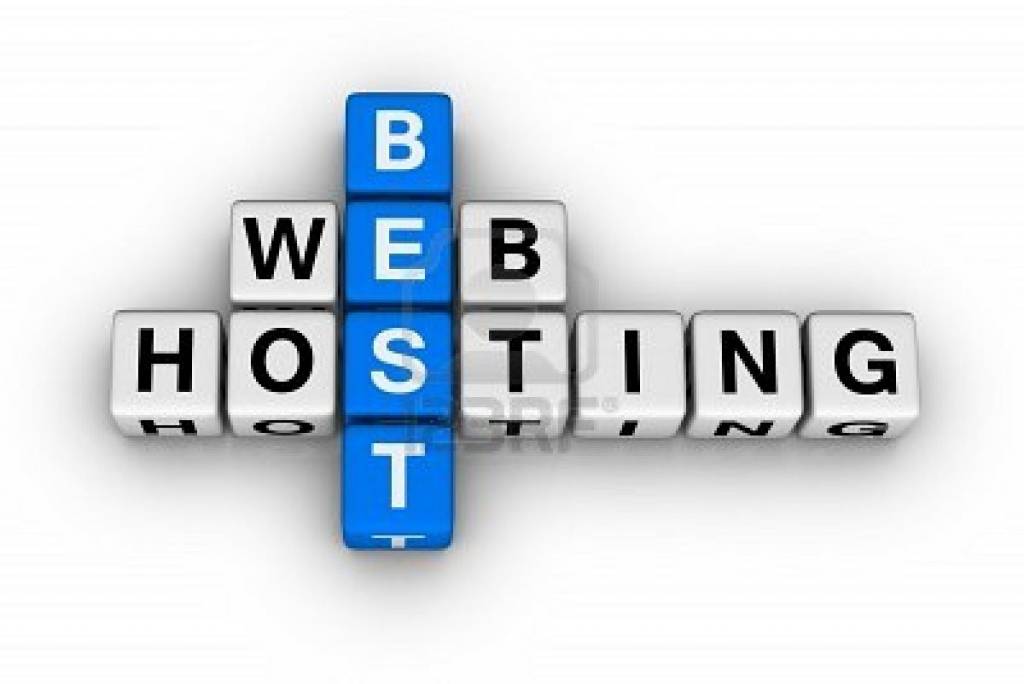 #1 Orange County Website Hosting Provider
At SEO Expert Management we offer the lowest prices when it comes to website hosting services for your hosting needs. We know that security matters most to you when it comes to hosting your website on a secure server with no issues.
That's why we have created a web hosting solution that will address your business' concerns and help you with hosting your business website at the lost monthly hosting costs possible.
You won't have to worry about storing sensitive information online and losing it, we make sure you are well taken care of and that our hosting package cover all of your needs from company emails to hosting your E-commerce website.
Website Hosting That Fits Your Budget
Our unmatched security will take care of everything that you have stored online with your business website. You can count on Seo Expert Management when it comes to hosting your website. Contact us today to discuss our web hosting services & find out how much you can save by hosting your website on our secure servers.
We can host E-commerce websites and your simple business website. Contact us to find out how you can save with our hosting services provided by SEO Expert Management.
We are here to ensure the security and protection of your website and we know we can provide you with the best hosting solutions for your website and business needs. We provide secure servers, shared servers and along with offering many other solutions for your web hosting needs.
Get A Quote for Website Hosting 
Get in contact with us today and let our team come up with the best solutions for your business. From VPS services to cloud servers and affordable colocation services, we are here for your business needs.
Have more detailed hosting needs? Let us know, we are here to help you with offsite solutions as well.
We can provide your business with a customized website hosting solution so that your business is safe and secure. Trust us with your website hosting needs and see why we are ranked highly for website hosting services in Orange County.