Struggling With Mobile App Development? We Can Help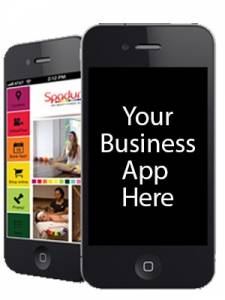 SEO Expert Management provides mobile app development and design services in Orange County, as a leader in mobile app development services by our mobile application experts, we can build web applications for your business, whether it is for iOS, Android or Windows applications.
We'll also help you launch your app in the Apple App Store, Google Play Store, and others so you get found fast and easy. Generating business from a mobile app is the new way to generate traffic for your business through the mobile market. We are here to help start this process with you and have a strong foundation in mobile app development services.
Mobile Marketing Services
This type of mobile marketing is booming right now and as a business owner you have an opportunity to have a custom mobile app made for your business that can generate you leads, exposure and help increase productivity and income.
Custom Mobile App Design Services
As a top mobile application design company in Orange County we guarantee you the best mobile app development experience in the industry.
Our professional mobile app design team is here to help you come up with the best mobile application for your business. We have a design team that has over 5 years of mobile app development experience and we know how to customize an application to fit any business model.
From restaurant mobile application to real estate mobile applications we can design your business a professional looking app for you to get found in the mobile market.
Get in Touch
Do not waste time, let the professional team at SEO Expert Management help design your mobile app now for your business and start generating more exposure and leads from mobile marketing with your custom mobile app today!