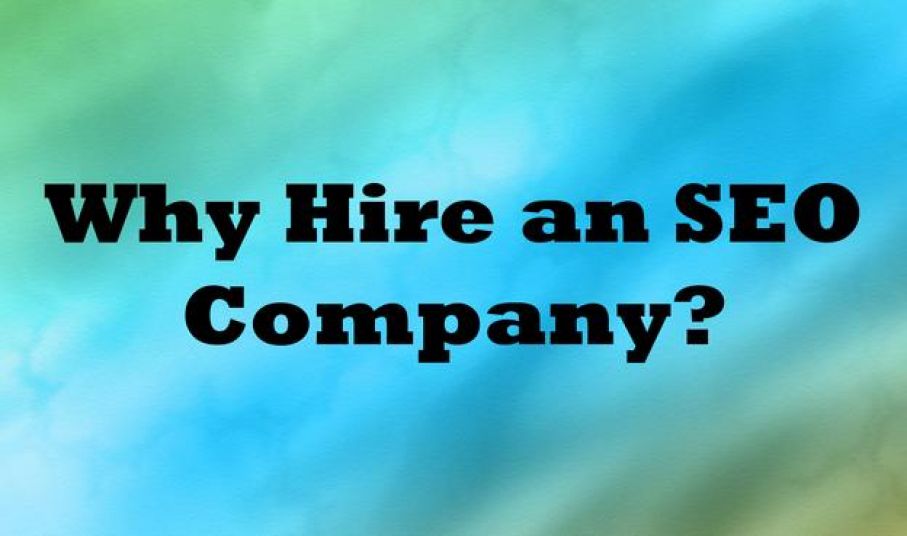 4 useful Tips You Must Learn Before Hiring an SEO Company
Here is a few tips for hiring an SEO company and what you need to do when searching for the best SEO company. First you must Decide what your company needs in regards to online marketing and SEO services before you proceed to hire an SEO company to do the work.
Get to Know Your Expert
An SEO company brings expertise and experience to the table. They have in-depth knowledge of SEO best practices, algorithm updates, and industry trends. By staying updated on the latest techniques, they can develop a tailored SEO strategy that aligns with your business goals and maximizes results.
Additionally, an SEO company has access to advanced tools and resources that enable thorough website audits, keyword research, competitive analysis, and performance tracking. They can identify areas for improvement, optimize your website's structure and content, and implement effective link building strategies.
Outsourcing Saves Time
Outsourcing SEO to professionals allows you to focus on your core business activities while leaving the technical intricacies of SEO in capable hands. This frees up your time and resources to concentrate on delivering excellent products or services to your customers.
Furthermore, an SEO company can provide valuable insights and regular reports on your website's performance. They monitor key metrics, analyze data, and make data-driven adjustments to optimize your SEO strategy continuously.
Search engine optimization (SEO) plays a vital role in improving your website's visibility, driving organic traffic, and increasing conversions. While some businesses attempt to handle SEO in-house, hiring an SEO company can provide many advantages.
Do you need link removal, reputation management, a one time SEO audit, ongoing SEO, link building, content marketing. Start by figuring out the job to be done by the SEO company that you are going to hire.
What is Your Goal?
Do you want to grow sales or leads, is your goal increased rankings. Have a goal in mind by which you will measure the success of your engagement with your SEO firm, and make that goal the center of your communication with them.
Once you know what you want, sit down with an SEO firm, in person or by phone. Most SEO firms will gladly offer a free consultation because they know by doing so they have a chance to impress you and win your business.
The Consultation is Important
By the end of the consultation, which may take a few days if the SEO company needs to go and do research on your website and industry, you should received a proposal with the services you need and pricing for them.
When you tell an SEO firm "I'm shopping around," or "I'm talking to other firms," this doesn't always make them compete harder for your business, it may make them compete less. This is especially true of some of the best SEO firms.
Get As Much Information as You Need
Get references from the SEO company and contact them to see how they are performing for those other companies. The question you want answered from an SEO company is "Are you going to help me generate more leads and get on the search engines?"
Without being able to see the future, the best way an SEO firm can answer this question is to show you that they've gotten the job done for other clients just like you.
Setting clear goals and listening to stories, that's how you ensure you'll hire the right SEO firm. Are there exceptions when going about hiring an SEO company YES.
Final Thoughts!
So ask yourself Have you hired the right SEO firm? How did you make sure you found the right one?
hiring an SEO company is an investment in the long-term success of your online presence. It takes time to see noticeable results, but with the expertise, resources, and dedication of an SEO company, you can improve your website's search engine rankings, drive targeted traffic, and ultimately boost your business's growth and profitability.
This information will help you in choosing the right SEO company to help you grow your business through online marketing and search engine optimization services.