9 Very Powerful SEO Tips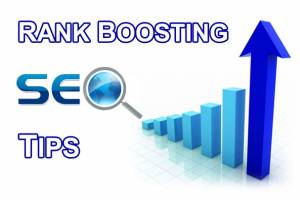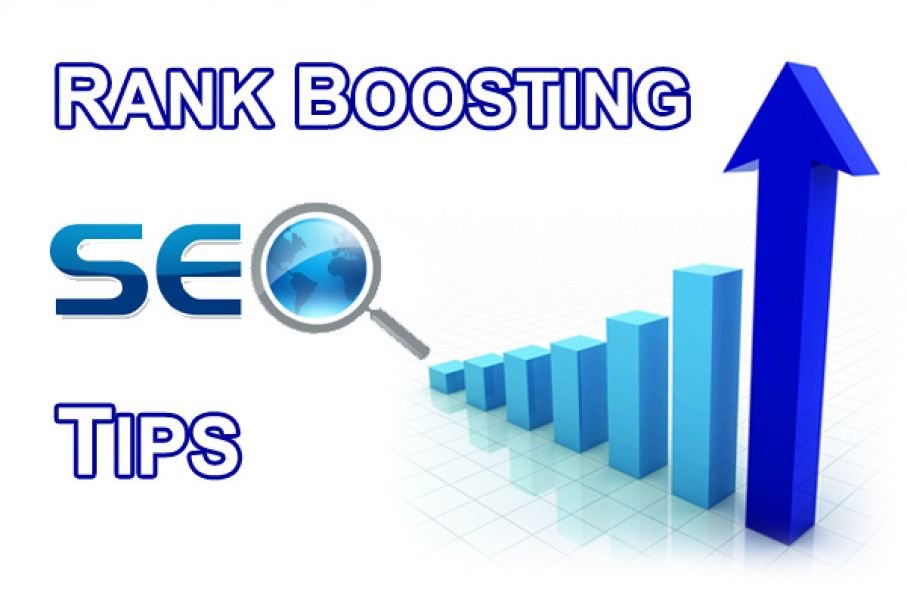 Use the power of search engine optimization and you will see great results for your website exposure. We explain the power of search engine optimization and why you need to use SEO for your business.
Content for your website, whether it be in-depth articles, short blogs, banner ad creatives, social posts or landing page content, can always be better or optimized for both user experience and search engine rankings.
Why is SEO Important for Your Brand?
As more brands enter the information-publishing arena for the obvious benefits of improving search engine rankings and meeting consumer demand, they will need either to hire content writers or become writers themselves.
Content optimization can be time consuming for even the most experienced of authors. Instead of spending hours on tweaking content and not really knowing if it was better off in the beginning or the end, follow these SEO tips for content optimization.
1. PERSONALIZE YOUR CONTENT
Publishing dynamic content tailored to an individual user's needs and wants is key to creating an optimized experience that increases the chances of them engaging with content (and improving your time-on-site, page views and other metrics search engines evaluate).
This includes product recommendations, articles, videos, slideshows, special offers and more, that dynamically change in real time based on her goals and interests.
2. CONTENT EXPECTATIONS
Whether it's an online ad, an email or an article title, users expect to find relevant information once they click through, which is an important part of content optimization.
For the latter, it's OK to be clever with title building, but optimized content matches and expands on the headline. By providing the content that users expect, they're more likely to engage with your optimized content.
3. INCLUDE A CALL TO ACTION
Where should your readers go after they've consumed your content? Giving them options, either with a feed of similar or popular articles or sharing functions, increases page views and engagement, which the search engines respond to positively.
4. OPTIMIZE IMAGES
Speaking of using images for content optimization, there are rules to follow – from file names and Alt text to page placement and links.
5. READ YOUR CONTENT ALOUD
Learning a few tricks of the trade can help non-writers craft compelling content. One easy self-editing practice is to read your content to yourself.
If you are stumbling over certain words or phrases, your readers will too. Organic traffic builds a site's reputation, and like Google says, that rarely comes without quality content.
6. ANTICIPATE USERS' UNDERSTANDING
Think about the words that a user might search for to find your content. For example, a long-time Web marketer may search for "SEO in a post-penguin 2.0 world", whereas an SEO newbie may search for, "ranking first page of Google."
search engines say anticipating these differences in search behavior and accounting for them while writing your content could produce positive results.
7. STAY ORGANIZED
Readers don't want to read a jumbled mess and search engines can't easily understand unorganized pages. Web users, particularly, like organized content, as subheadings, paragraphs and other layout separations make articles and other content easier to scan and consume.
8. USE BETTER ANCHOR TEXT
Hyperlinks with the "right" anchor text can play a significant role in improving SEO and content optimization efforts.
9. USERS: NOT SEARCH ENGINES
The most important content optimization tip is to create content for users, not Google, Bing or Yahoo. Keywords should be relevant to your potential audience and appropriately placed throughout your content on your main pages and on your blogs.
CONTACT OUR AGENCY AND LET US PROVIDE YOU WITH SEARCH ENGINE OPTIMIZATION SERVICES TO HELP IMPROVE YOUR ONLINE EXPOSURE TODAY.