#1 Orange County SEO Services Agency
SEO Expert Management offers professional SEO services in Orange County with some of the most dedicated SEO experts in the business.
We keep up on the latest developments and strategies in search engine optimization to guarantee all of our customers are getting the best SEO service in the industry.
We have been leaders in SEO in Orange County for many years, back when search engines were barely getting started and search engine optimization was barely an idea. We're good at what we do. And we have the testimonials to prove it.
Why Hire Us
We offer affordable SEO services, impossibly great customer service, and the best strategies available today for every size business, large and small. Contact us now to see what we have to offer for your business and how we can help your business get found online with SEO services.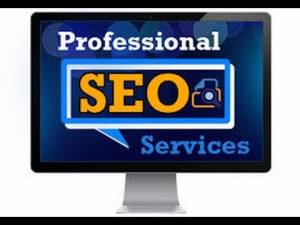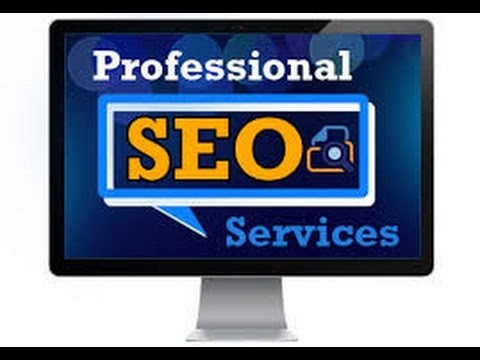 SEO Expert Process
SEO Expert Management promises our clients transparency in our professional SEO services. We go through the SEO process with every one of our clients, so you can decide in advance if we're delivering everything you need. We have many services listed in this process, and we expand on many of them.
If you ever have a question about a service or a strategy we describe here, don't hesitate to get in touch – we're more than happy to explain in detail every service we provide before you ever agree to let us provide you with affordable SEO services.
Website Analysis
Once we have taken a look at your current SEO standings and those of your competitors, we analyze your website's performance.The search engines have a long list of best practices, and it's best to comply with all of them.
We make sure your basic online foundation is solid, and this website analysis ensures that every aspect of your website is working for you when we roll out more organic SEO services that work within those best practices. Keyword Research
Keyword Research is Important
Keyword research is the most important part of our strategy process & all professional SEO services.
Keyword research involves finding out what terms people use when looking for products as well as which keywords will work with a campaign, which ones are most costly, which ones your competitors are already fighting over, and which pages of your website you need your visitors to land on.
Part of offering affordable SEO services in Orange County means ensuring you get the best return on your investment for your SEO budget, and keyword research is a huge part of making that happen.
Meta Data Optimization
Title tags still make a huge impact on your search engine rankings, and optimized description tags ensure the best click-through rates.
Smart meta data optimization, combined with engaging website content, is one of the organic SEO services we offer to ensure your rankings for the keywords on the linked pages get you the best results in the search engines.
High Quality Content
All of the above services amount to nothing at all if your content does not shine. It's a bit like designing a an amazing structure but if the inside is filled with trash, no one will care that the exterior convinced them to walk in the front doors due to the inside being a mess.
We make sure your perfectly-designed website leads to other pages filled with enticing information meaning keyword-rich, unique, and compelling content that draws your prospects in.
The more your visitors enjoy coming to spend time on your website, the higher your rankings will become. High quality content development gives them a reason to visit over and over again. Our organic SEO services include providing content optimization, from articles and blog posts to website content.
SEO Reporting
At SEO Expert Management, we want you to feel comfortable working with us and know that it is worth the investment with our affordable SEO services in Orange County.
You will always be able to monitor every step of our SEO service progress, and give us your feedback on how you would like us to proceed.
From the beginning, we'll provide a detailed website analysis to show you where you currently stand and detail the strengths and weaknesses of your site.
We provide monthly analysis reports that allow you to monitor your your keyword ranking results, so you can see how your rankings have improved from month to month.
You'll know exactly how our efforts are paying off, and we are always happy to explain any part of the reports to you as our valued customer. We know full transparency is important to our clients.
Orange County SEO CONSULTING SERVICES
To ensure that your SEO services we provide you stays on task we assign each of our clients with an account manager to track every step & keep track of the progress of your campaign with us.
Our experience and insight helps your SEO campaign come together to form a highly successful SEO service.
We take customer service and results serious at SEO Expert Management. We ask our clients for feedback on our efforts and We are looking for suggestions from our clients on how to improve our professional SEO services in Orange County.
We do everything in our power to put those suggestions into use for a better customer experience when it comes to letting us provide you with SEO services.