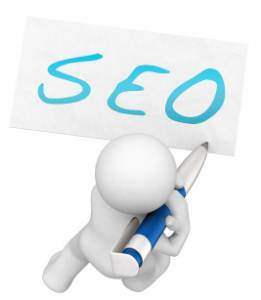 SEO Expert management is a top Online marketing company based in Orange County. As a leader in the online marketing industry we are always here to help you grow your business through search engine optimization and social media marketing services as we know the methods and process in which is taken for a succesful online marketing campaign for any type of business. Here are some good tips for you as a business owner when it comes to search engine optimization is Keep up with algorithmic changes, be informative, and do not spam, all this is the foundation to a successful SEO campaign.
The ever changing landscape of Search Engine Optimization, or SEO, is in itself a time consuming task to keep up with. From continual algorithmic changes like Hummingbird, Panda, Penguin, and iterations in between, it takes people like us at Seo Expert Management who find SEO to be fascinating to keep up with it all. We are happy to see the search landscape lean in favor towards great content and user experience vs spam and other black hat techniques. At Seo Expert Management, our commitment has always been to supply the search engines with great content without any techniques that could potentially hurt a website.
Our goal is to make your brand known and to help get you found online by the consumers looking for your products and services right now. With our unique search engine optimization strategy we will help you generate more leads and help you get found online with proper online marketing techniques and search engine optimization.
Contact our team today and let us help get your business found online. You will see the difference with our online marketing service and knowledge to help you get found in the digital marketing world.