What is Google Drive Stacks? Google drive is a free and paid product that Google offers in order to support people and businesses with products like documents, slides, forms, and much more.
All of those documents are then stored in the user's Google Drive.
 Users can then publically (or privately) share each or all of the contents of a Google Drive, and best of all, they can even be indexed and ranked in Google search.
From an SEO perspective, using Google Drive Stacks leverages the power of the Google domain and trust in order to promote your website both from an increased rankings perspective, as well as from having additional ranking properties in the search results. 
You can use stacks to test new markets, test competition, or get the rankings boost without resorting to PBN's in most markets assuming your on page optimization was done well.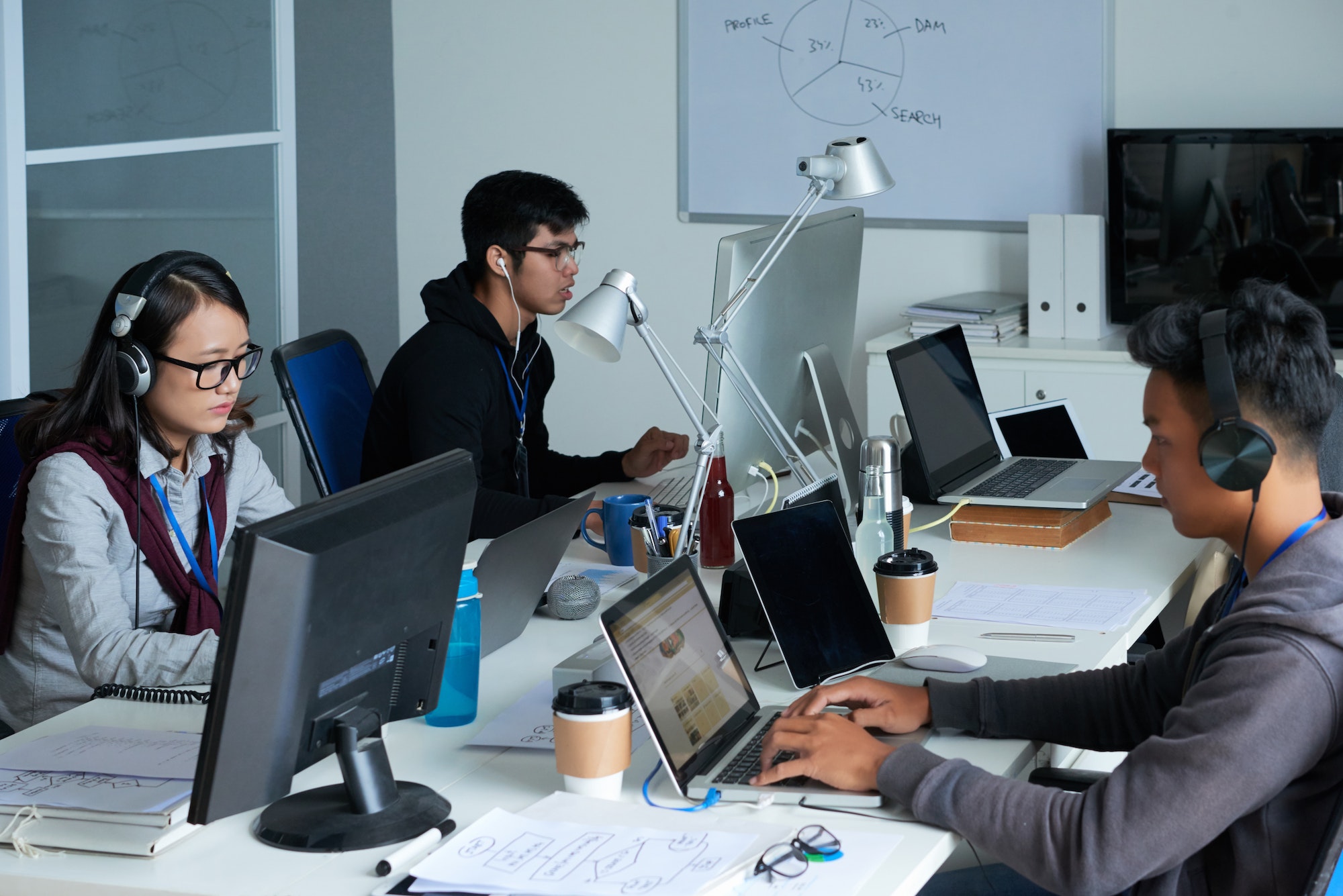 Why Do You Need Google Drive Stack Services?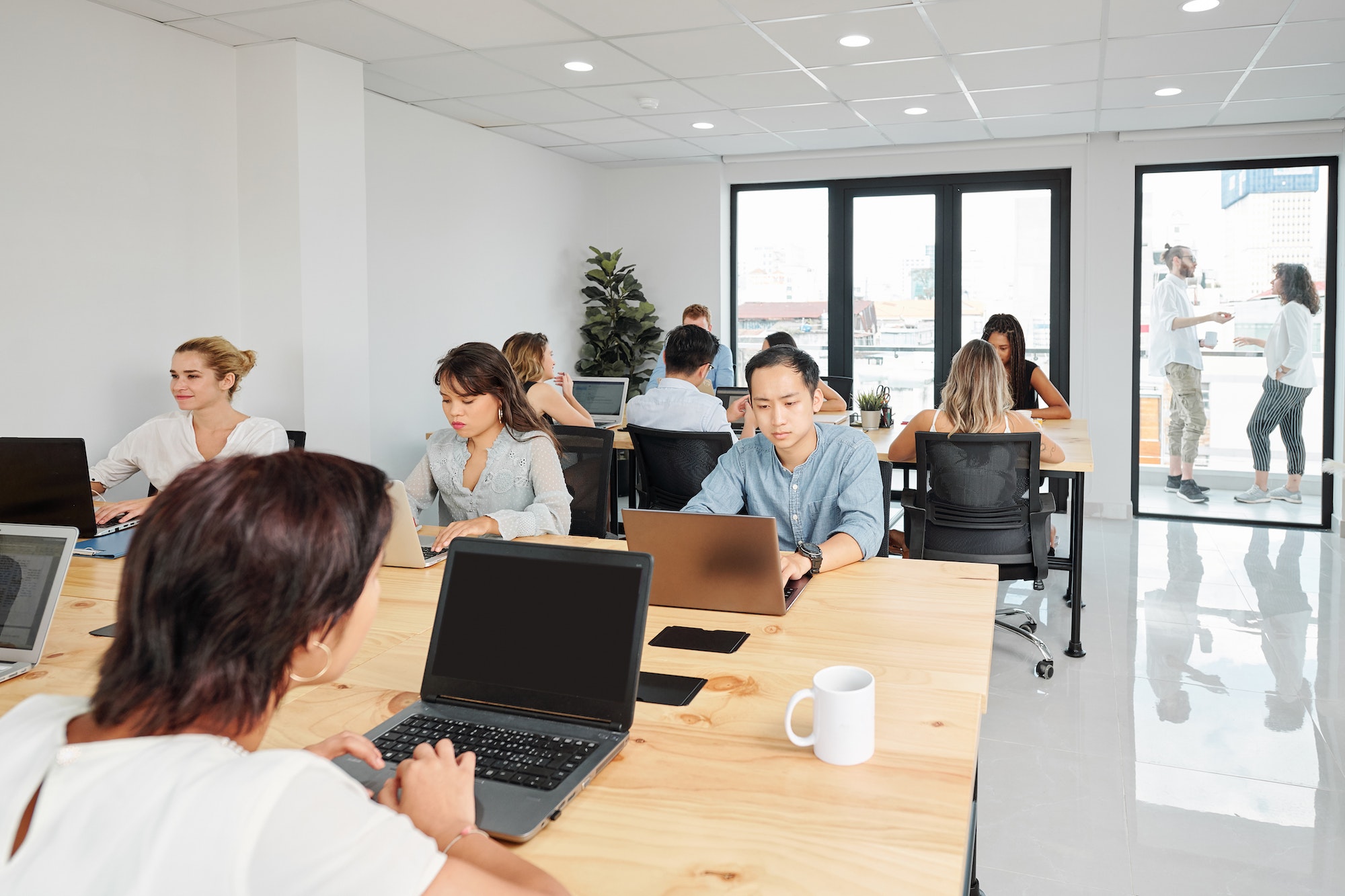 Google Drive stacks have three major uses:
Link building – Google is giving you a backlink to your website and providing a way for you to do it in a much safer way, when is the last time Google penalized its own properties?
Content promotion: Using Google Stacks you can leverage the power of Google to quickly rank a document for a high traffic term in order to take advantage of current events. 
Reputation management: Because it's easier to rank the properties in Google Drive, you can use them to bury negative content about a business or person for a short period of time.
You will need to get more positive news out to make the process permanent, however, a short-term fix is better than nothing if the situation is dire enough.
We've created three separate packages based on your competition level. 
For local, we recommend the low and medium competition levels. 
For national campaigns go for the High competition level.
Now with all of that said, you know your market and how much of a push you need. We are here to help create your Google drive stacks, you tell us your target market and we go to work for you! 
5 PBN links for Boosting Stacks

Optimized Google Drive Properties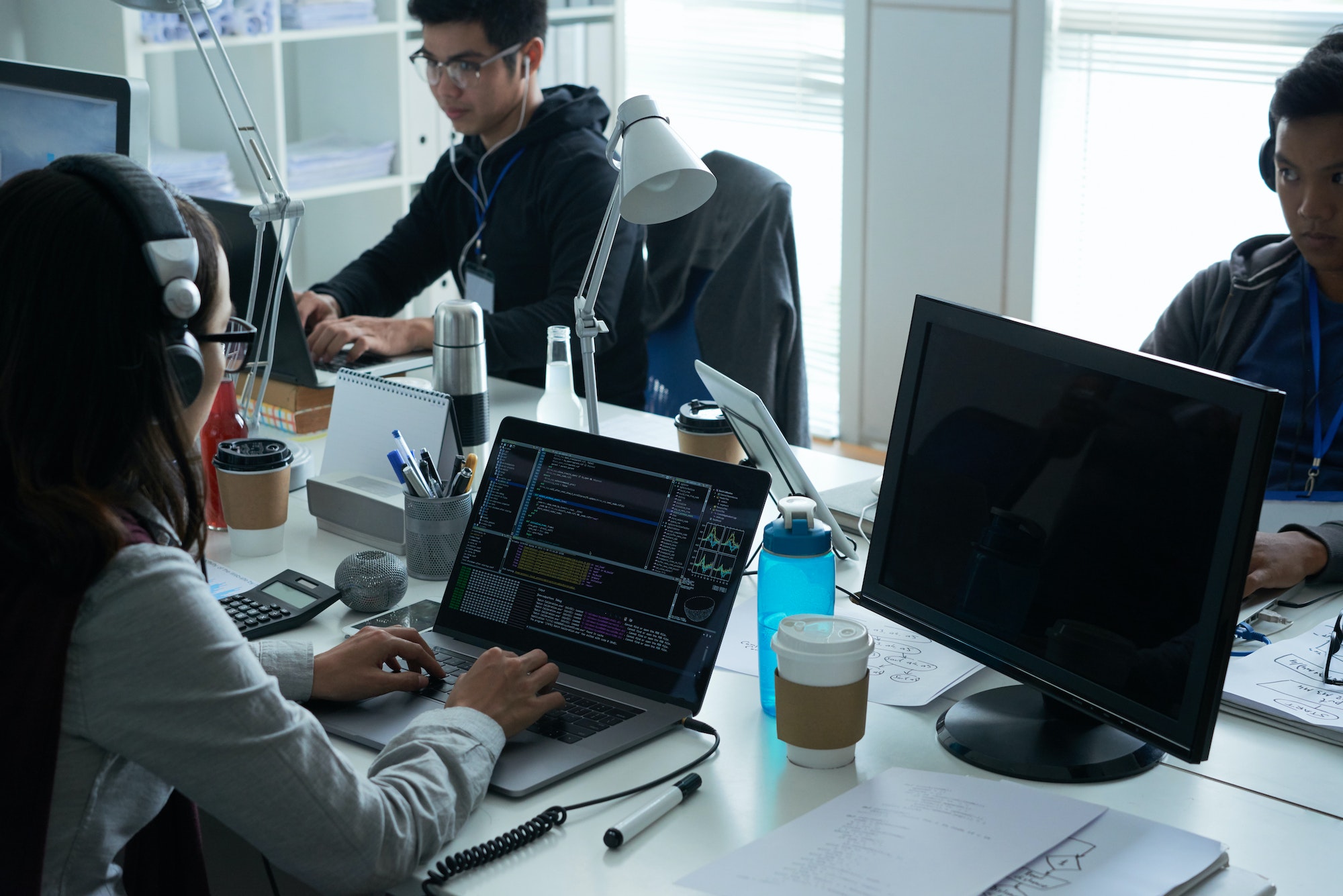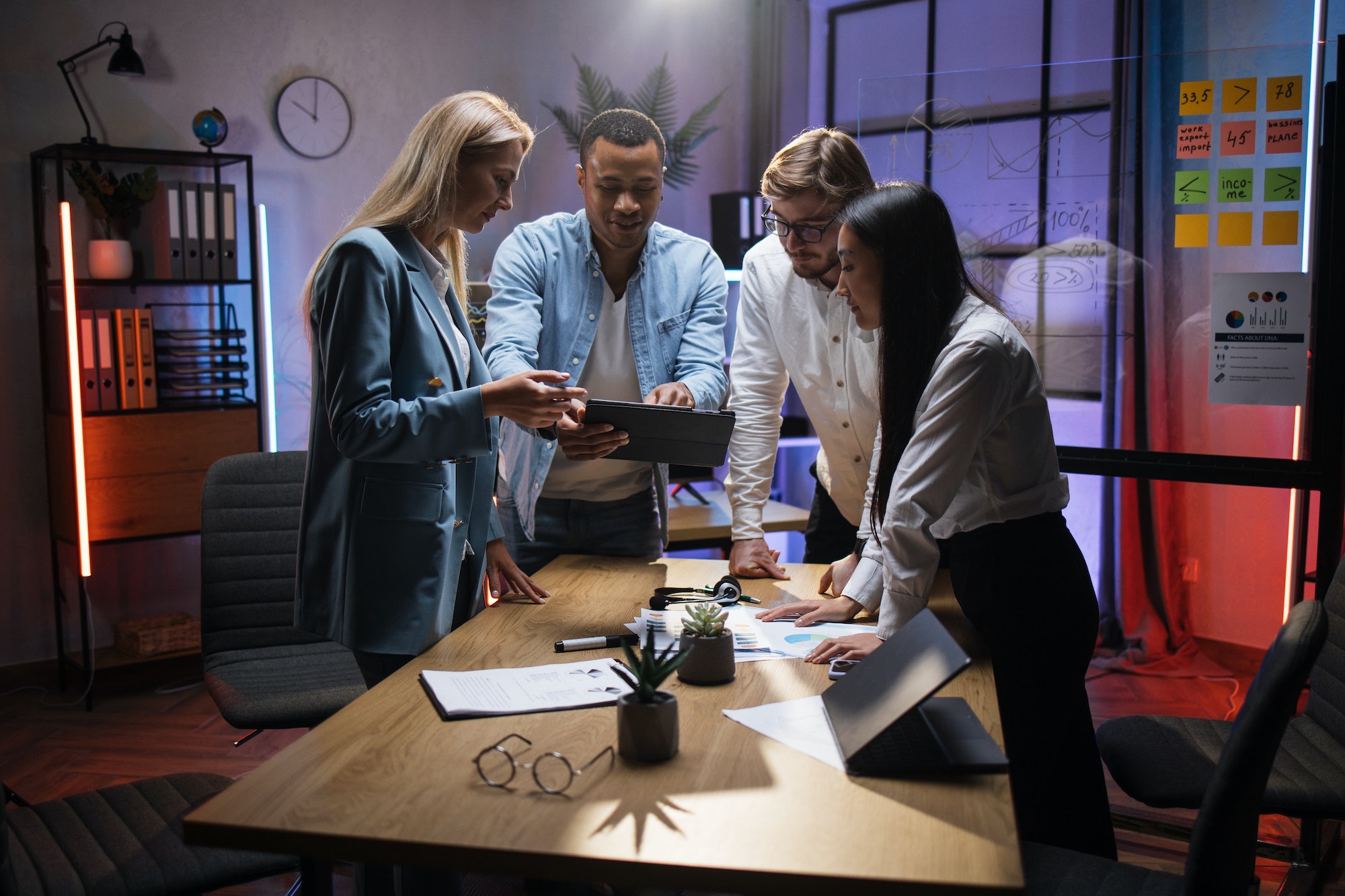 Our Google Drive Stacks Process
Optimize Google Maps
If you have a GMB associated map we use that, if not, we make a custom map for your website and leverage Google Maps for link building.
Optimize Google Docs
We create a document piece based heavily on the content on your website, no it's not duplicate content, this creates thematic relevancy with your site.
Optimize Google Slides
Slides are created, again using the content on your site, we create the slides in a why that not only builds links, but you can show these off to people.
Optimize Google Site
This is where everything is tied together and the real power of the stack comes from. We've ranked these sites for launches or just provided another property for branding
Low Competition - Google Drive Stacks
Google Docs (you send to us if needed)

Google Maps (included with listing)
High Competition - Google Drive Stacks +IFTTT Setup
Medium Competition - Google Drive Stacks
Low Competition - Google Drive Stacks
Google Docs (you send to us if needed)

Google Maps (included with listing)
High Competition - Google Drive Stacks
+IFTTT Setup
Medium Competition - Google Drive Stacks
Will This Get Me In Trouble With Google?
Today no it won't, however, lets be honest here Google may take issue with it all in a couple years, we just don't know. That said, Google Sites was built to embed the properties in your Google Drive and act as a hub for your business with Documents, Slides, and much more. They want you to leverage it.
It's reasonable to expect that any good business has a hub like a public Google Drive to share information, edit content, develop sales strategies etc. In the end, this is like any other tactic to promote your website, as long as you don't abuse it you'll be just fine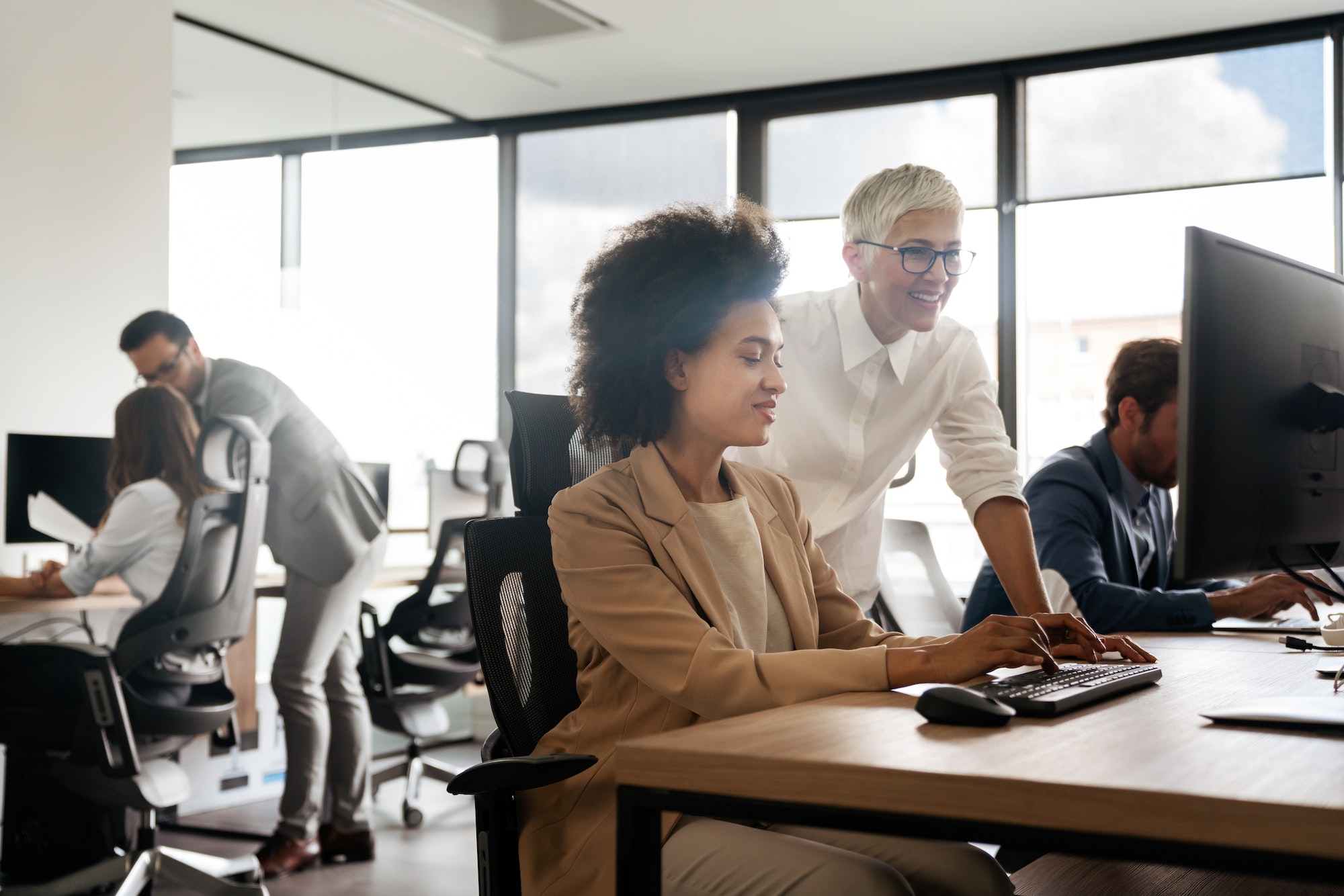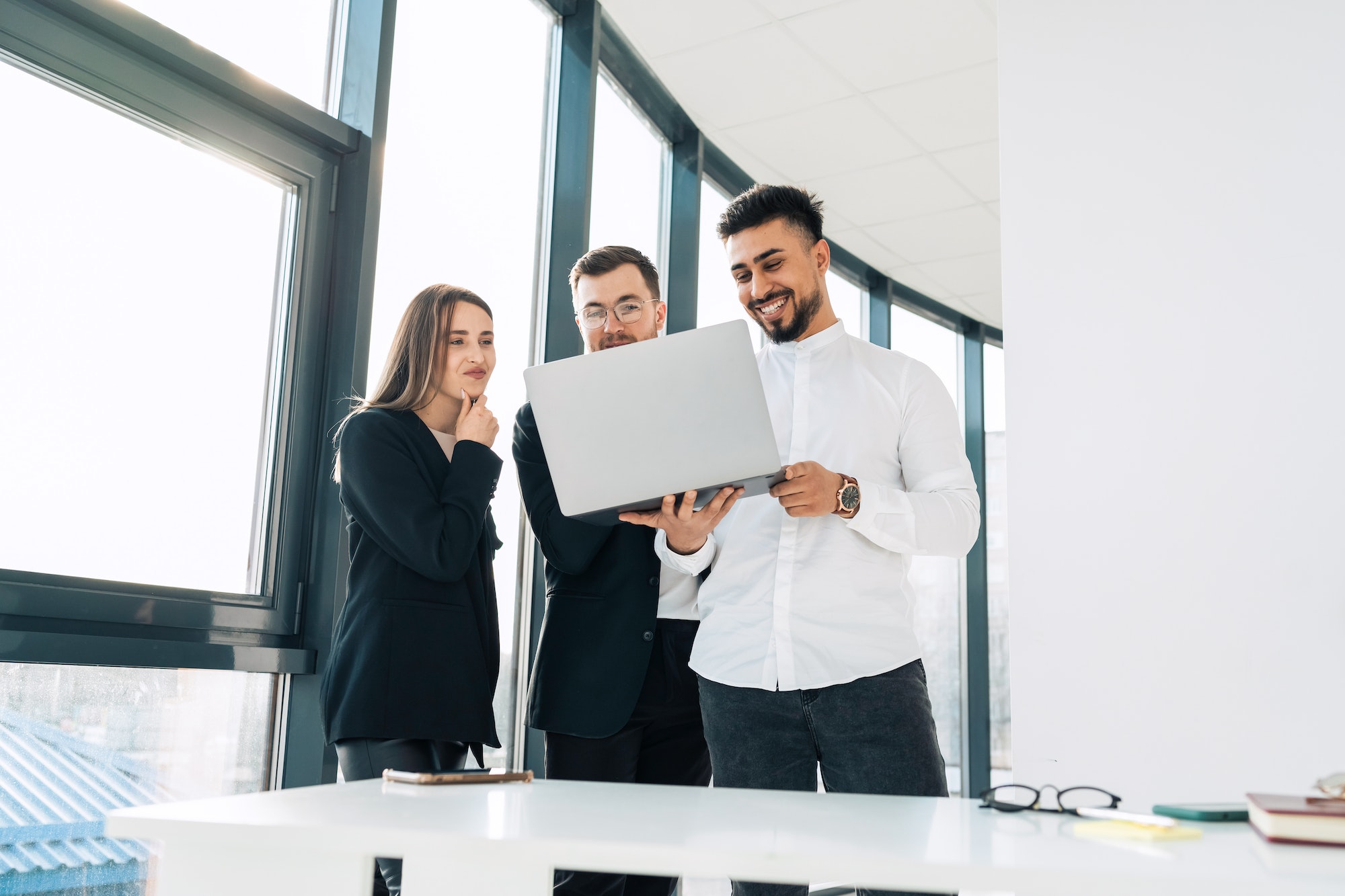 I've Tried Google Drive Stacks Before and Didn't See Results?
This is something I hear a lot, especially when the process was first released. I've even said it myself when I created my first couple of stacks.
However, it came from a lack of understanding and unrealistic expectations. We tend to get those when getting "sold". First, links from Google Drive stacks are no different than a link from any other website, it's just going to take the time to see the benefit from it.
Second, while these have boosted my own pages 10-40 positions, it wasn't without a good on page foundation and links from other sources as well. Google Drive Stacks are a piece of your larger marketing strategy, expect a bump from them that works with your other processes to dominate.
I Already Have An IFTTT Network, Should I Get Another One?
This is a tough question and it is really based on the amount of risk you are willing to take with your website. As a matter of course, our money sites and client networks including only ONE branded network, we do not connect multiple networks to the same website. 
Having done a few penalty recoveries I can say that these types of sites are pretty easy to spot when a manual review is done. So a branded network is expected, however, when there are persona networks you will raise red flags. 
There are quite a few people, however, who are using multiple networks per money site successfully. In the end, do what your risk tolerance allows.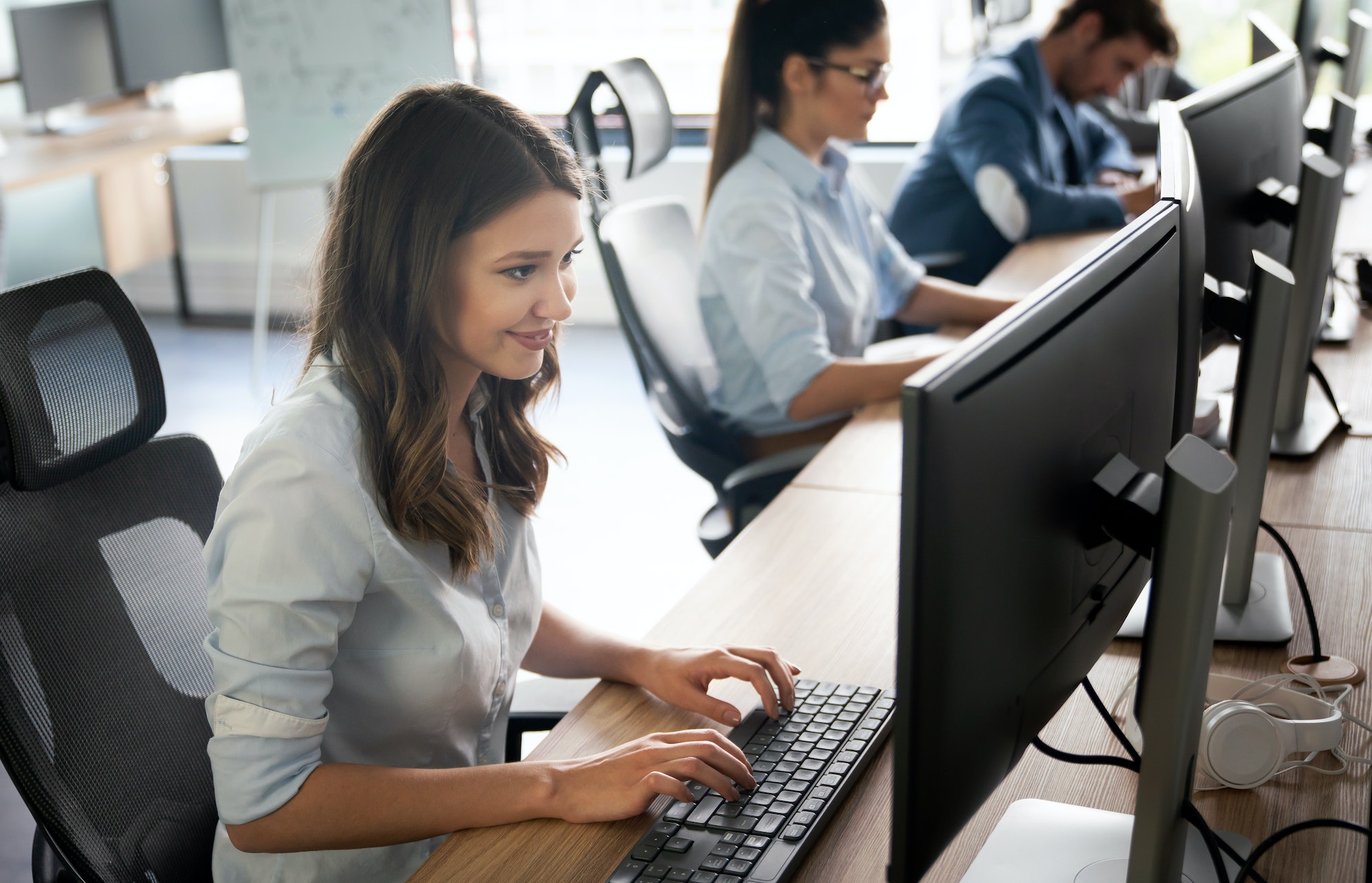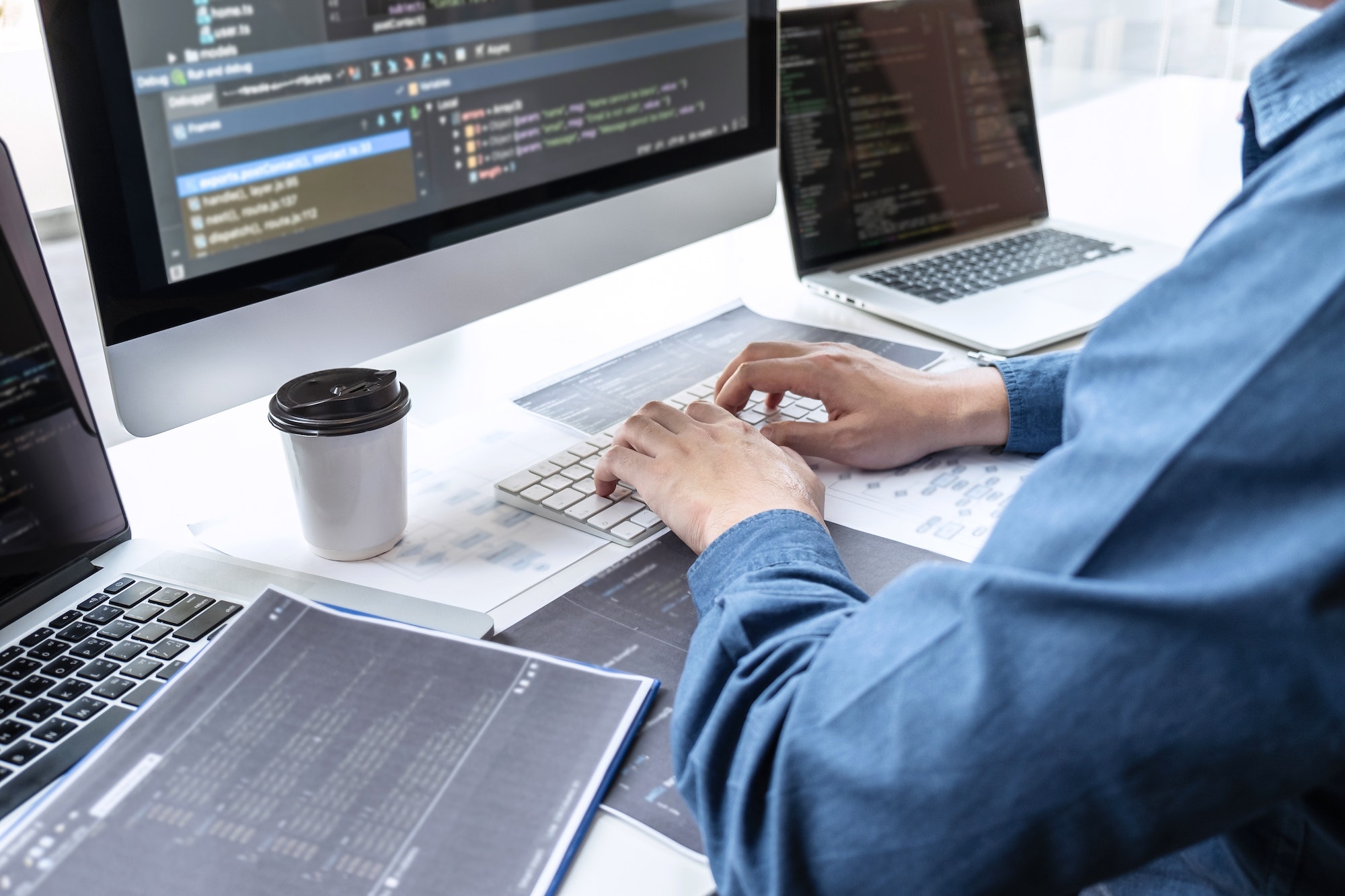 Do I Get The URL's For The PBN Links?
No our networks are private and we will keep it that way. We won't give you any information other than the knowledge that we post the links, and if possible, a screenshot of the placement which in all honestly could be taken on any site on the web and removed. 
It's all about trust at this point, if you don't trust us, don't order the package with PBN links.
Do I Get A New Google Account With My Stack?
This is entirely up to you, obviously to reduce the work load we'd love to build the stack on your own Google account, however, we understand not wanting to share that login information. 
You'll have the option of providing us a Google account or having us make a new one. If we make a new one the gmail will be PVA'd, however, if you don't log into it immediately upon us sending it and you lose the account (and in turn your stack) that is all on you, we won't make it again. 
Contact SEO Expert Management to help with your Google Drive stack creation.